Angela Moon
New Zealand artist and illustrator
New Zealand Māori and Australian inspired art, colouring books and stories
---
Sign Up
Sign up to receive updates on new art and adventures. You'll also receive my
free printable colouring in patterns
inspired by New Zealand and Australian culture and wildlife.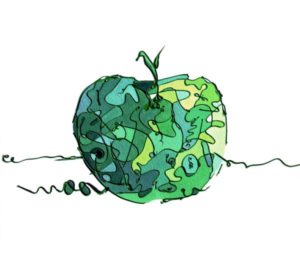 ANGELA MOON:
Why colour and art are important to me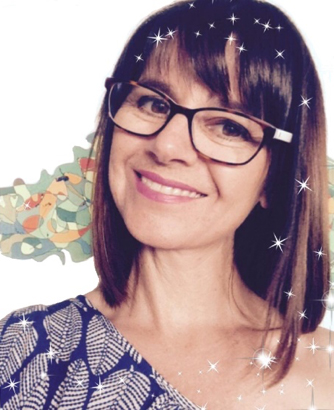 Find Out More
I grew up with a visual dyslexia known as 'Irlen syndrome' or 'Scotopic Sensitivity' which I did not discover until I completed school. When I was diagnosed at age 16, I realised in hindsight, why I had excelled in some subjects and struggled in most. The few subjects that provided coloured handouts or handouts that we coloured ourselves, made it easier for me to see, learn, and retain.
angelamoonart@outlook.com
PO Box 40068, Whiritoa Beach, Hauraki 3647, New Zealand