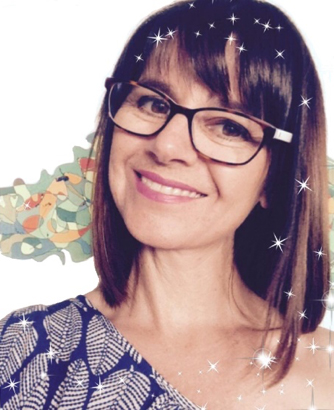 ---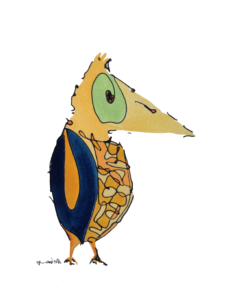 ---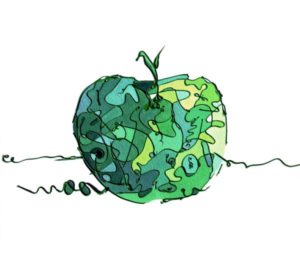 Angela Moon was born in Kawerau, New Zealand; spent her childhood in rural Queensland and New South Wales in Australia and has recently moved to Auckland. She is proud of her Māori heritage, and her artistic and vivid dreams and reflections often inform her work and her colourful, instantly recognisable, visual vocabulary.
Angela's authentic and thought-provoking art has a fresh, vibrant, and distinctive style, which resonates with the public; and has already featured in a myriad of public and private art collections and exhibitions in Australia and internationally.
"In 2016 I started researching my whakapapa, which opened a spiritual door and resulted in a calling from my ancestors to return home. Even though I knew very little about my ancestry, I trusted the call and hopped back into my spiritual waka in 2018 and made the voyage home.
"I am slowly learning Te Reo Māori, have been hiking in our forests and best of all, I am getting to know family I had never met before. I belong to the Waikato Tainui tribe and Ngāti Mahuta sub tribe. Now that I am home again, my purpose is becoming clearer with the development of a new colouring book and children's picture books. The characters of the books encourage core values such as; respect, love, kindness, sharing and family values. I am looking forward to sharing them with you soon".
---
Why colour and art are 
important to me
I grew up with a visual dyslexia known as 'Irlen syndrome' or 'Scotopic Sensitivity' which I did not discover until I completed school. When I was diagnosed at age 16, I realised in hindsight, why I had excelled in some subjects and struggled in most. The few subjects that provided coloured handouts or handouts that we coloured ourselves, made it easier for me to see, learn, and retain.